NATIONALLY RECOGNISED REMOTE PILOT LICENCE TRAINING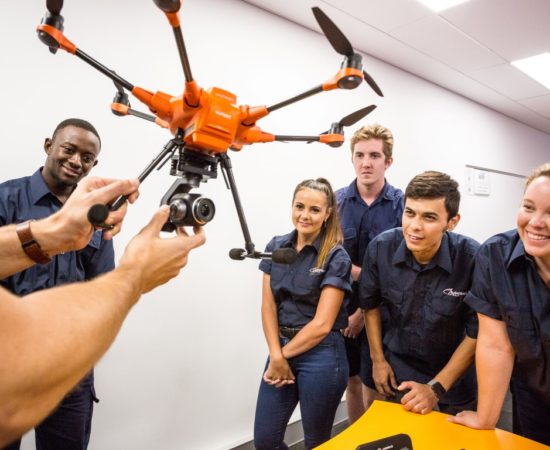 At Remote Aviation Australia we have three objectives for our drone training. We will always provide:
Expert advice – our instructors are industry leaders with thousands of hours of flying manned and unmanned aircraft.
Flexible training options – because everyone learns differently and not everyone can attend a full time training course.
Excellent value training – everything you need to become certified at a very competitive price. Flexible payment options are also available.
Obtaining your Remote Pilots Licence (RePL) is the first step to being able to operate remotely piloted aircraft systems (RPAS), otherwise known as drones or UAVs, for commercial or business purposes.
Achieving certification to fly remotely piloted aircraft can seem complex given the many aviation regulations and requirements. Remote Aviation Australia can guide you through the process and provide the training you need to become a licensed operator.
We have assisted numerous businesses, government departments and individuals, and will help you succeed too by passing on our industry knowledge and expertise.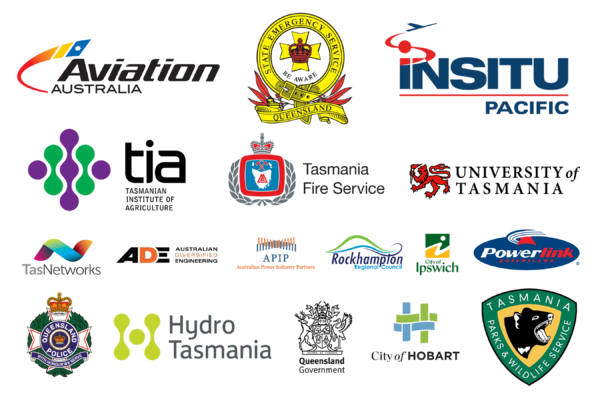 Flexible Training Options
We've designed the theoretical components of our courses to be delivered professionally online and in person. Theory is available through our online training portal, allowing you to complete your course at your own pace. Our theory has been developed with leading aviation textbook developer the Aviation Theory Centre.
Our Blogs
In late July CASA updated their guidance material about how to avoid the approach and departure paths around aerodromes. We discuss the changes and how they may affect you.
We found ourselves dealing more and more with paperwork and compliance rather than flying. However, this improved after we were introduced to AVCRM.
In this article we'll discuss how your business can obtain an ReOC and become certified to operate drones.
We are excited to announce today Remote Aviation has partnered with Aviation Australia to deliver a Certificate III in Aviation (Remote Pilot – Visual Line of Sight).