Our Pilot/ATC Conversion Course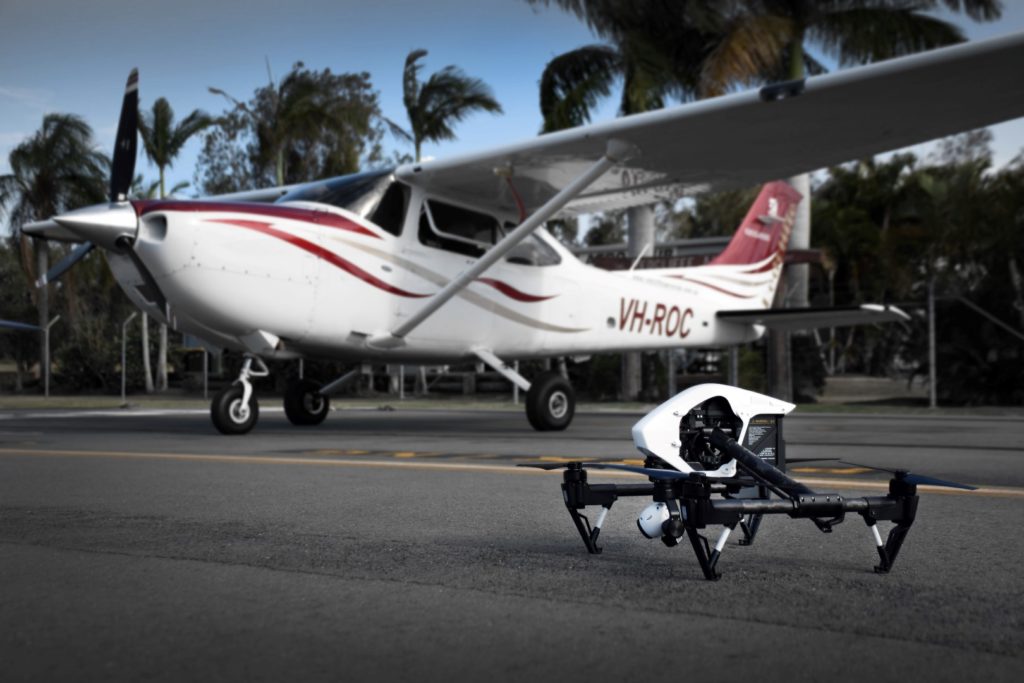 If you hold previous aviation qualifications/experience, you do not have to complete the full, five-day RPAS training course to obtain your remote pilot licence. We are approved to conduct the necessary operational training, and therefore can assist any existing pilots or air traffic controllers. Our Pilot/ATC Conversion course includes:
Upon completion of the practical flight assessment to a satisfactory standard, you will be issued with an authorised certificate from Remote Aviation Australia.
CASA then requires that you get this certified from a JP or equivalent and then send the certificate, with a copy of your logbook (which we will assist you with) and a completed Form 101-01 to CASA licensing and registration. Processing times are generally 2-4 weeks at which point you will receive your licence in the mail.
Course Dates
---
Operational flying can be conducted on any day listed for operational training on our calendar. This includes joining our full-time or weekend RPAS courses. If there are no suitable dates, please contact us and we can work out an alternative solution.
Upcoming pilot conversion courses:
Hobart: September 19th and 20th
Brisbane: September 28th & 29th
Rockhampton: October 5th & 6th
Brisbane: October 10th & 11th
Hobart: October 19th & 20th
Melbourne: October 24th and 25th
Brisbane: October 26th and 27th
Mackay: November 9th and 10th
Brisbane: November 14th and 15th
Hobart: November 21st and 22nd
Melbourne: November 23rd and 24th
Brisbane: November 30th and December 1st
Brisbane: December 19th and 20th
If you have significant experience in operating remote aircraft please contact us. We will work with you to develop an operational training course that acknowledges this prior experience, which will save you time and money.
We also offer group discounts if there are four or more participants. Contact us for a negotiated rate.
Please note: The operational training we provide to existing aviation professionals is structured differently to our full RPAS course, and is therefore significantly cheaper. As a result, it does not include the training pack students receive on the full RPAS course. In addition, CASA requires you to submit the necessary licence paperwork, which currently costs $160 to process. This cost is not included in our operational training course fee, and must be paid by the course participant.