The RPAS instructors you have during your training can make a huge difference to the knowledge, attitudes and behaviours you'll have during your unmanned aviation career. The staff that initially developed our training material, and deliver it to you in the classroom, are more than just remote controlled aircraft hobbyists. They have operated in the national airspace systems for years, with significant experience flying both aeroplanes and drones (or more correctly – RPA). They have successfully taught hundreds of aviation students and will effectively pass on the theoretical knowledge and practical skills you need for a safe and successful career.
Ryan McMahon
Director & Chief Remote Pilot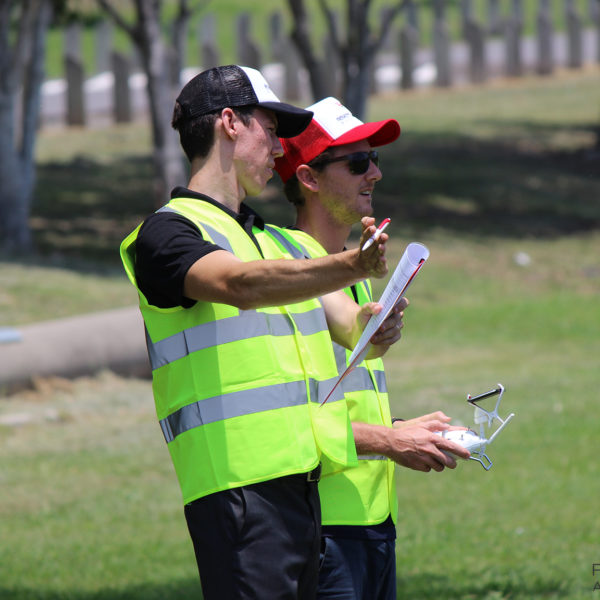 As Remote Aviation Australia's Director and Chief Remote Pilot, Ryan has significant experience in both manned aviation and RPAS training. Ryan has been involved in the design, development and delivery of remote pilot training courses since the industry's early days, working for a number of RPAS operators until deciding to establish Remote Aviation Australia in 2017. Away from teaching, he has operated RPAS commercially for many years, and specialises in aerial survey operations having operated in both government and private sectors. This specialisation has seen him conduct numerous presentations on RPA capabilities at industry conferences around Australia.
Ryan is also a vastly experienced aviator. He holds a commercial pilots licence with thousands of manned aviation flight hours and is a current Grade-One fixed-wing flying instructor (the highest instructing qualification), holding a multi-engine instrument rating and passes in ATPL airline exams. Ryan is also assisting the Aviation Theory Centre write a number of upcoming RPAS textbooks. He is passionate about the application of technology and flight, and completed studies in aerospace engineering prior to becoming a pilot.
Andrew Learmonth
Flight Training Manager & RPAS Instructor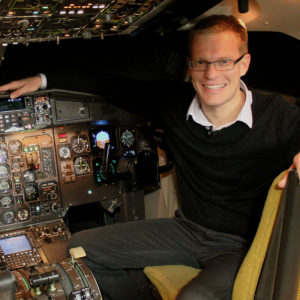 Andrew brings to Remote Aviation Australia an extensive aviation background. After obtaining his commercial pilots licence, Andrew worked as a flying instructor at the Redcliffe Aero Club and later the Royal Queensland Aero Club/Airline Academy of Australia. He was a Grade-One flying instructor (the highest grade of instructor rating), teaching a variety of flying from multi-engine instrument ratings, through to aerobatics.
After instructing, Andrew become a Captain at Toll Aviation, flying night freight and cargo operations in Metroliners. He later became a Check and Training Captain and simulator instructor at Toll. His next aviation job was flying ATR-72s regionally for Virgin Australia. He was a ground instructor and developed the company's first ATR technical training course. This allowed the company to get CASA approval to conduct type-ratings in-house (rather than send pilots overseas for training). Andrew left Virgin Australia in early 2016 and now flies Dash-8s at a large regional airline. In recent years, Andrew has operated remotely piloted aircraft and worked as an RPAS instructor.
In addition to Andrew's flying experience, he completed his Master of Aviation Management, giving him further insight into aviation matters such as human factors and safety management systems. This combination of "real-life" and academic human factors knowledge has been tailored to RPA operations and included in Remote Aviation's non-technical skills training.
Andrew has been an editor for the Aviation Theory Centre for many years, helping write and review content for their PPL, CPL, ATPL and IREX books. Andrew has recently helped the Aviation Theory Centre write a "Remote Piloting Guide" to assist drone pilots to understand the, at times, complex regulations.
Other Instructors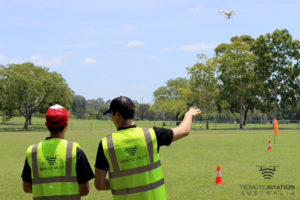 Remote Aviation Australia employs additional RPAS instructors to assist the delivery of theoretical and practical training. These RPAS instructors have significant unmanned or manned aviation experience (or both) and include airline pilots, flying instructors and commercial RPAS operators.