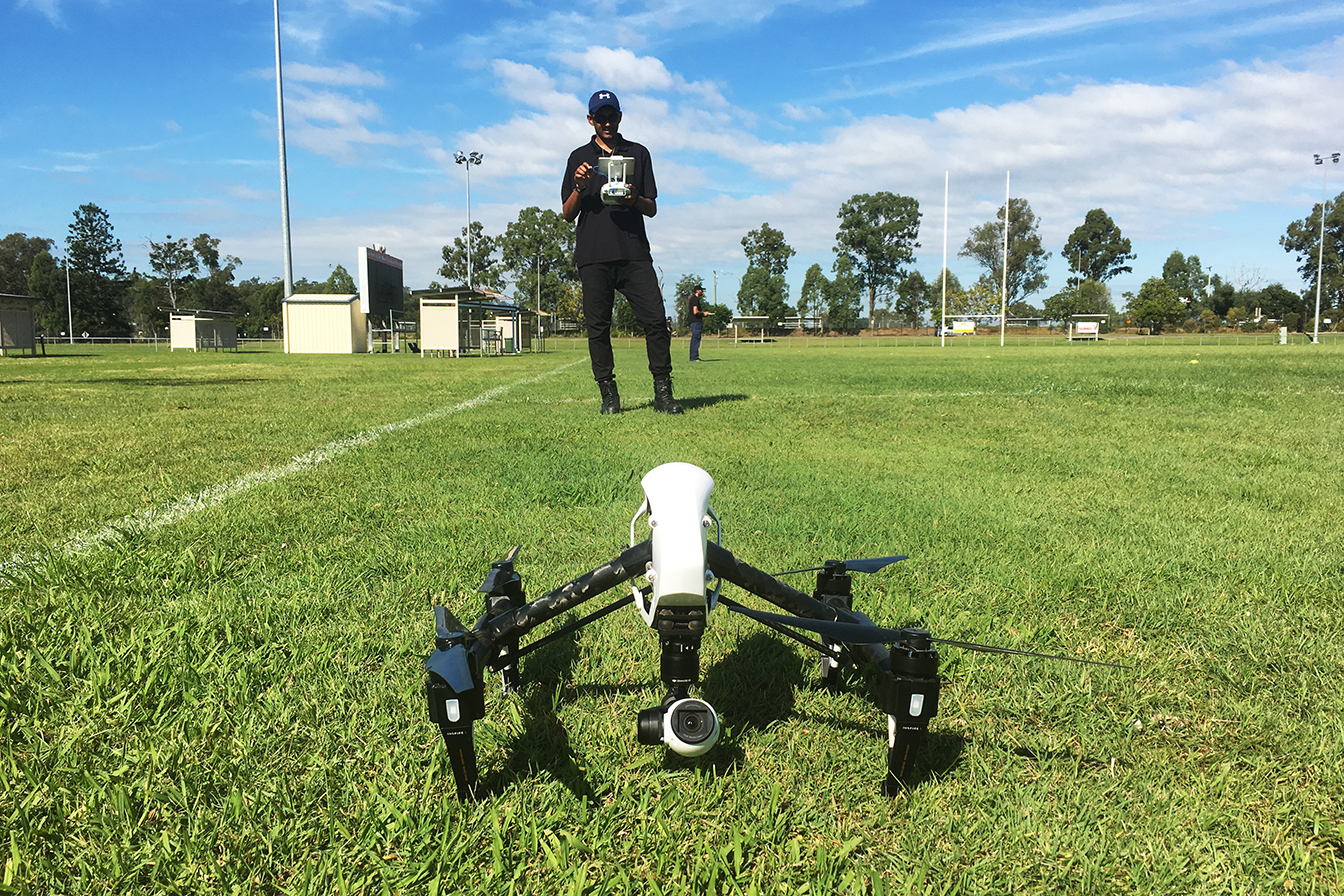 The Opportunity
---
Looking to turn your hobby into a profession? Or perhaps you're after a career change? How about an extra source of income? There are many different reasons to embark in a career in the unmanned aviation industry. Choosing Remote Aviation Australia to assist you will be an excellent initial investment in your career.
Obtaining your Remote Pilots Licence (RePL) is the first step to being able to operate remotely piloted aircraft systems (RPAS), otherwise known as drones or UAVs, for commercial or business purposes. The unmanned aviation industry is set to grow significantly in the next decade and remotely piloted aircraft have already begun replacing manned aircraft in many roles.
In a recent industry forum, a spokesperson from the Civil Aviation Safety Authority (CASA) explained that between now and 2020 the commercial unmanned aviation sector is projected to grow by up to 500%. In addition, Price Waterhouse Coopers values the global market for drone powered business solutions at $127 billion. Now is the time to begin a career in this rapidly developing industry.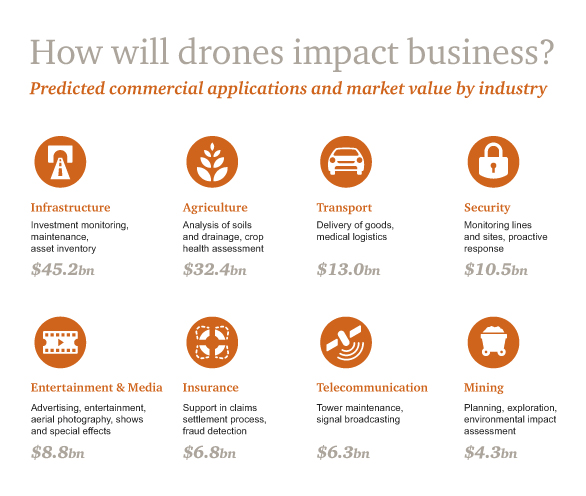 Although most people would think otherwise, all civilian unmanned aircraft or 'drones' are considered 'aircraft' under Australia's legislation. Flying remotely piloted aircraft can seem daunting at first with apparently complex regulations and requirements for those unfamiliar to the aviation industry. Remote Aviation Australia can guide you through the process to become certified and provide training to give you the confidence to embark on your new career.
Why we are training remote pilots
---
Remote Aviation Australia was established because we saw a gap in the market. Feedback from students we'd taught at other RPAS schools identified they wanted professional and expert training. Students enjoyed learning from instructors that had actually operated in the aviation environment (both manned and unmanned), and not from instructors who had just read about it from a book. They wanted to be prepared properly for the industry, not simply taught drone tricks by people that may have only conducted park flying (which there is entirely a deserved place for under the recreational category). Students didn't just want to be another number at the larger schools – they wanted more one-on-one training and smaller class sizes. Most people couldn't take a whole week off work or family, and wanted flexible training options. Finally, although good value was important, most didn't want the quickest or cheapest training option because the quality was poor – they saw RePL training as an investment in their future.
As a result at Remote Aviation Australia we have three objectives for our RPAS training. We will always provide:
Expert advice – our instructors are industry leaders with thousands of hours of flying manned and unmanned aircraft.
Flexible training options – because everyone learns differently and not everyone can attend a full time training course.
Excellent value training – everything you need to become certified at a very competitive price. The AROC, ELP and CASA fees are covered in your course payment. Flexible payment options are also available.
Our website will guide you through the requirements to becoming a remote pilot, and explain why training with Remote Aviation Australia will give you a competitive advantage. However, if you ever have any extra questions we'd love to hear from you.
You can find out more about our training philosophy and what we believe we can offer here:
Remote Aviation is the training division of InSky UAS Pty Ltd. We are a CASA-approved RePL training organisation (CASA.ReOC.1006).