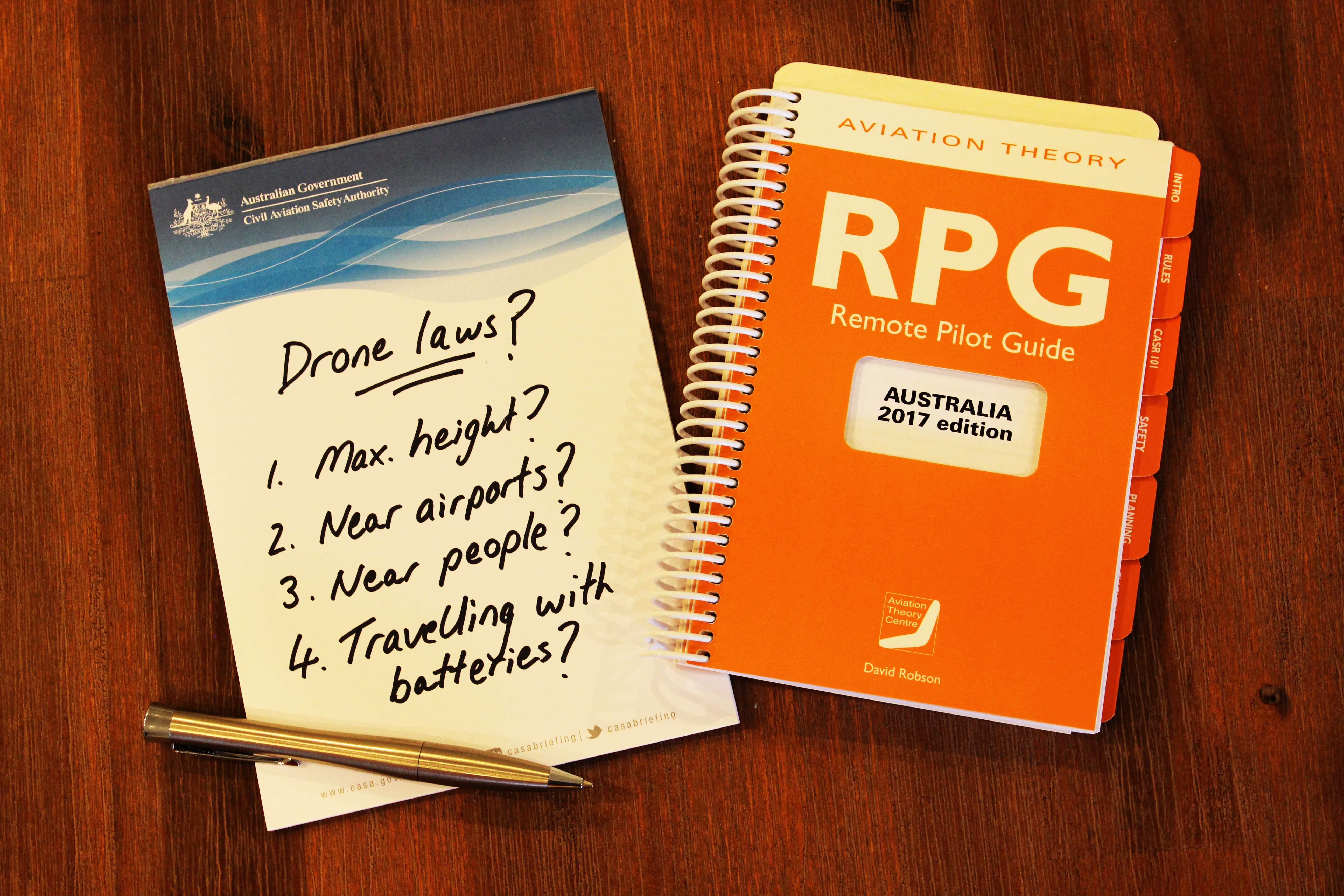 Remote Aviation helps launch new drone rules book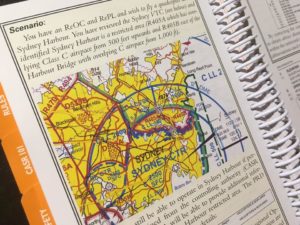 Want to learn more about Australia's drone rules? The Remote Pilot Guide was published and released for sale this week! The guide is a collaboration between Remote Aviation Australia and the Aviation Theory Centre to help educate all drone users about Australia's flying rules.
The guide provides a thorough explanation of Australia's legislation and covers all forms of drone/RPAS operations. This includes commercial operations involving ReOC holders, excluded RPA (sub-2kg rules) and recreational flying. We also introduce flight planning information to help make your operation safe. The guide contains a drone pilot logbook to help record your flying.
Working with the Aviation Theory Centre on the RPG is another example of our desire to provide the best drone training and education possible.