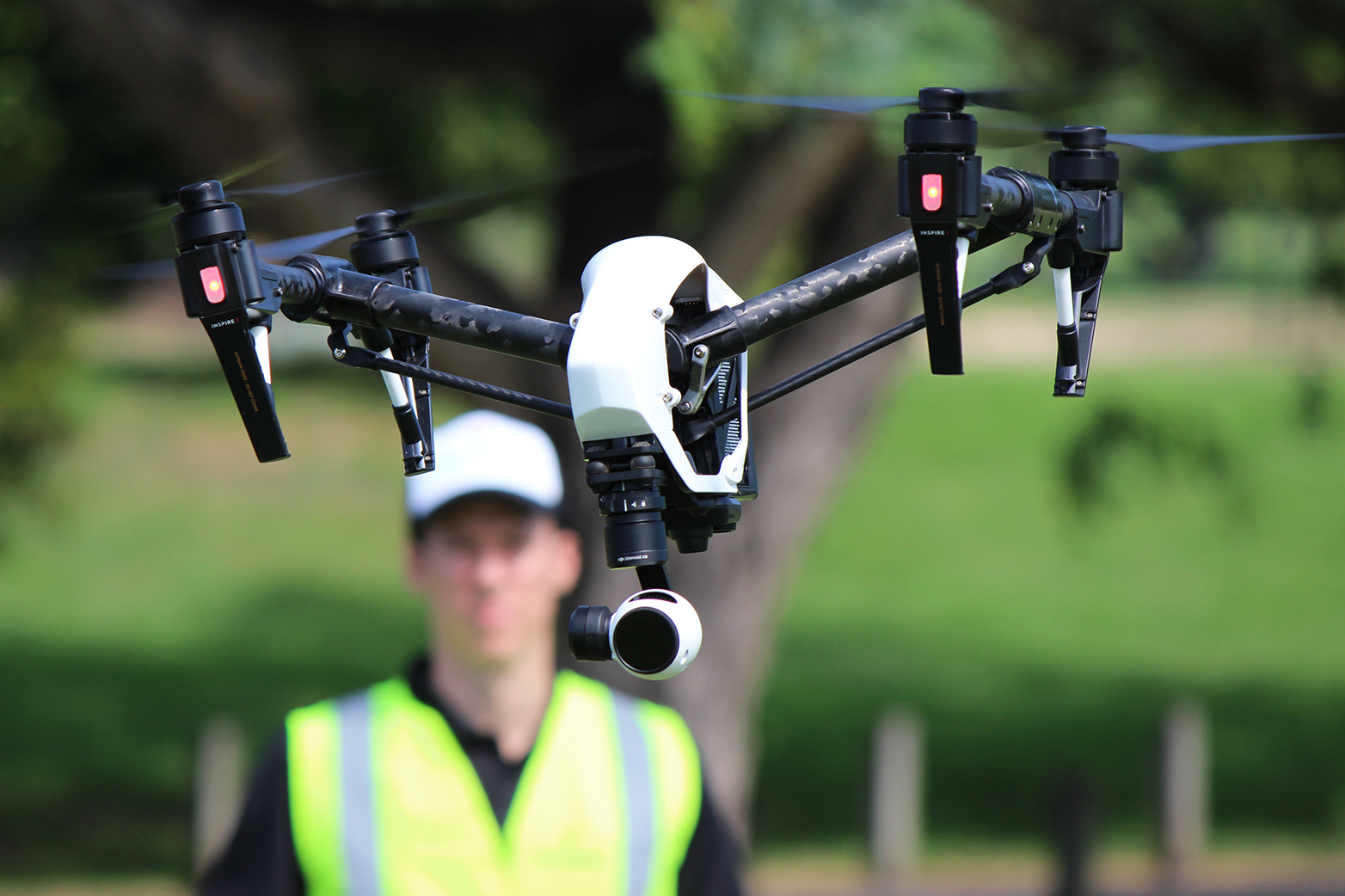 Student scholarship announced
Remote Aviation Australia announced today it will be conducting drone pilot training in Dalby during July, giving Western Downs residents the opportunity to obtain their Civil Aviation Safety Authority (CASA) certification without needing to travel long distances to a capital city. In addition, a scholarship is being offered, providing two high school students with the opportunity to receive this aviation qualification at no cost. The scholarship winners will be chosen by Cr. Paul McVeigh, Mayor of Western Downs Regional Council. Bringing remote pilot training to the Western Downs helps support the region's economic development, improves local skills and assists the council's goal to become the "drone capital of Australia".
The scholarship will be offered to one male and one female, with year 11 and 12 students eligible to apply. The successful applicants will be provided with the theoretical and practical training needed to safely operate drones, and receive the formal aviation qualification of a Remote Pilot Licence (RePL). The training runs for five days and will be conducted at the Dalby Model Aero Club during the week beginning Monday 10th July. Our Lady of the Southern Cross College and Dalby State High School have confirmed their students may apply for the scholarship and attend the course, which is held during the first week of term three. Students from other schools may apply for the scholarship, but will require their school's permission.
To apply for the scholarship, students will need to provide two short written responses to the questions:
"How do you believe remotely piloted aircraft (drones) could be used to assist industries in the Western Downs region now and in the future?"
"Why do you want to obtain your Remote Pilot Licence? How could you use the skills and knowledge you learn on the course to assist the local region?"
The scholarship winners will be selected by Cr. Paul McVeigh during the week commencing June 26th. Applications for the scholarship close on Friday, June 23rd, 2017.
The training course is also available to all residents, allowing them to obtain their CASA Remote Pilot Licence. Although no formal training is required to fly drones for fun, certification is needed to operate drones without weight or operating restrictions for business purposes or commercial gain. Drones are currently being used locally to assist organisations in the agricultural, resource and engineering industries.
The remote pilot course will be facilitated by Remote Aviation's Flight Training Manager, Andrew Learmonth, who is also a regional airline pilot. Andrew will be joined by a team of instructors with backgrounds in the manned and unmanned aviation industry, providing course participants with the expert knowledge and skills required to safely and legally operate drones.
To learn more about the scholarship or the drone pilot course visit http://www.remoteaviation.com.au or phone Andrew on 0421 080 104.
To apply for the scholarship visit http://remoteaviation.com.au/scholarship/.