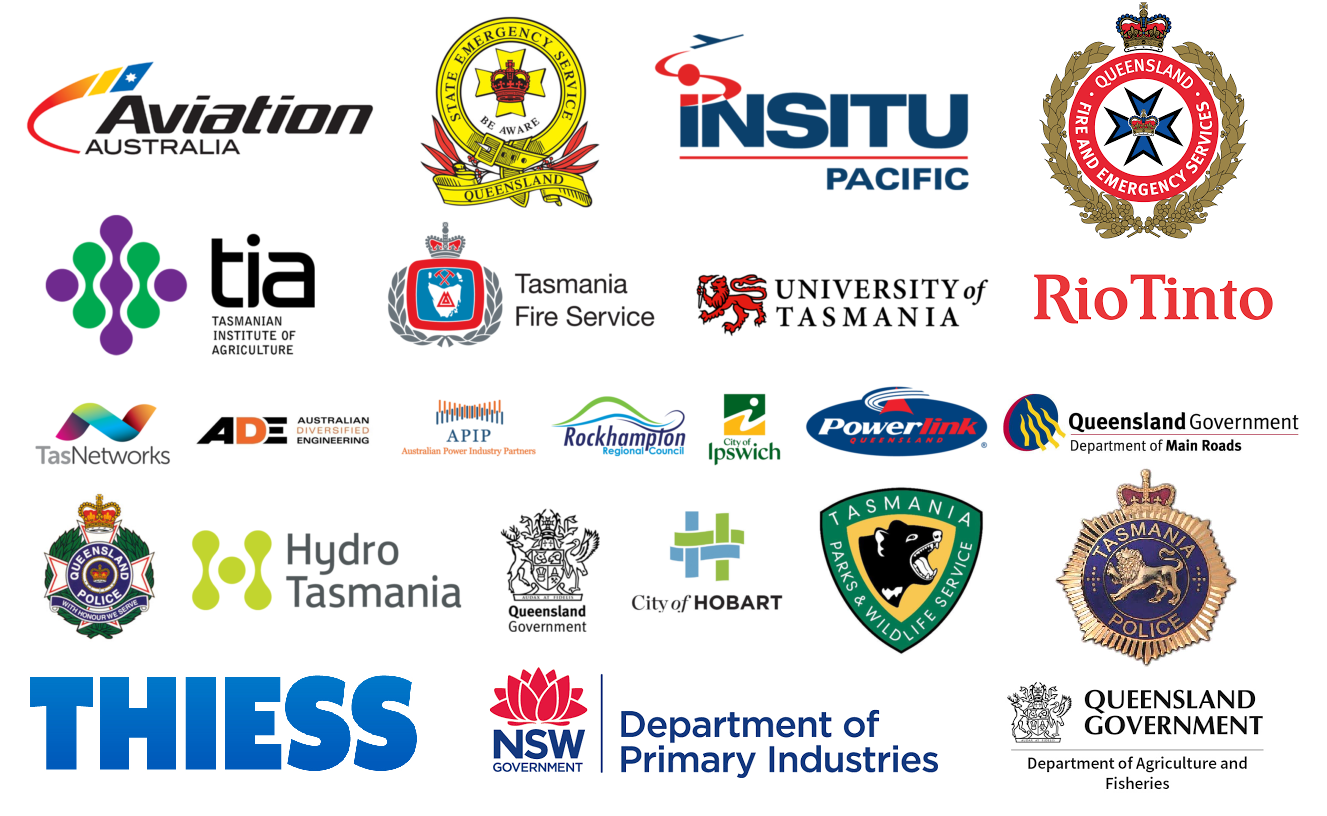 Is your organisation looking to introduce drones into its operations? We can provide the expert support you need – our business solutions include:
We have assisted numerous companies and government departments with their remote pilot training needs. Our training can be customised to your individual requirements, and conducted at a location convenient for your staff.
Our training options are flexible as well. Some corporate clients prefer a 5-day, all face-to-face course involving classroom theory. However, an increasingly popular option is our blended learning course. Involving only two-days of face-to-face training, our blended learning option allows course participants to complete the theory component of the course online at their own pace. The advantage for corporate clients is their staff don't need to take a whole week off work – only two days to complete the practical training and exams.
Corporate discounts are available if multiple staff require training. If you would like to learn more or receive a quote for our certification solutions, please contact us via the below form. You will hear directly from one of our training managers shortly.